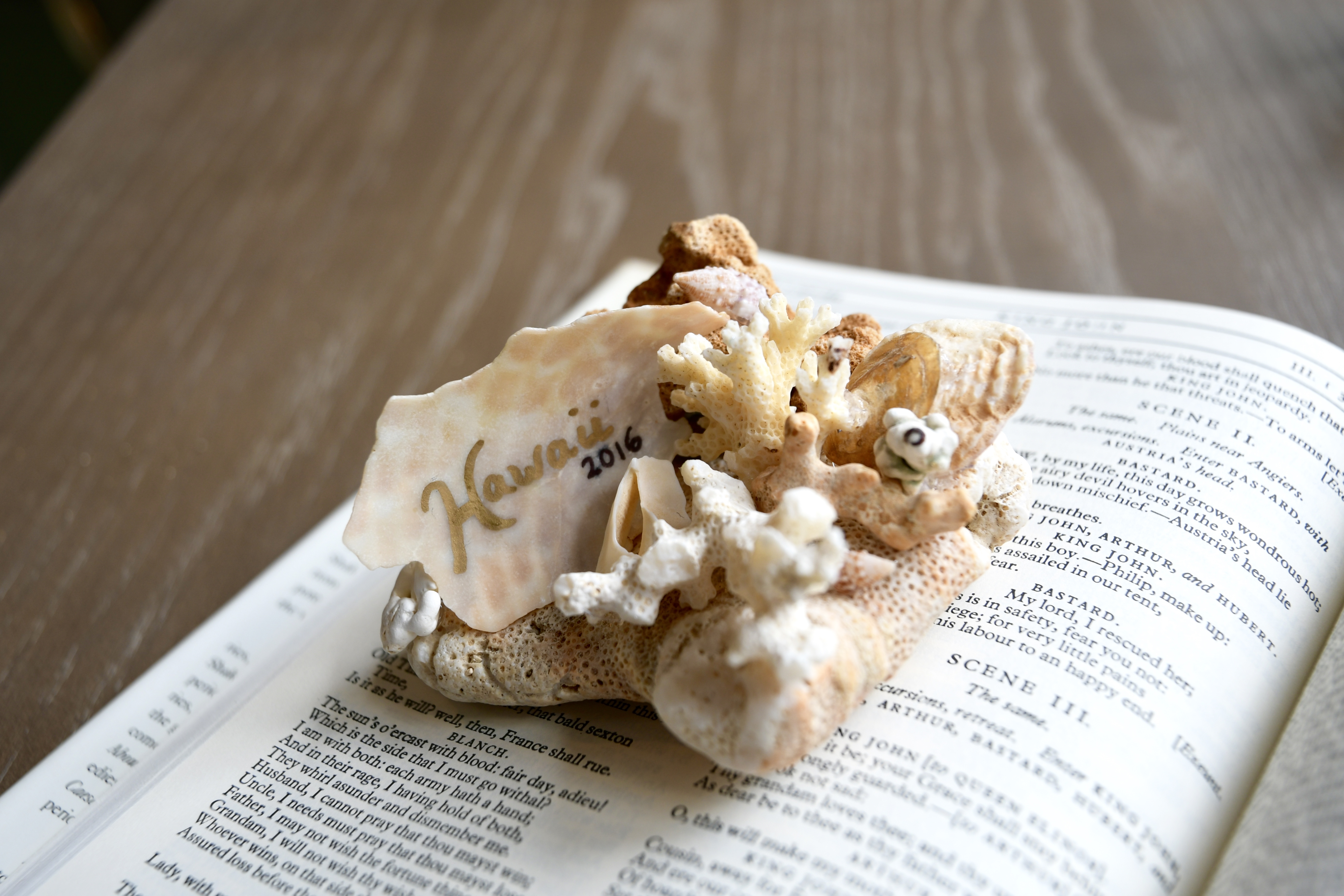 Miss the summer?  I think it's safe to say that we all do, especially when you're working hard at your desk underneath fluorescent lights.  Most of your year takes place in that type of room, so it's quite nice to look at a little souvenir from your sunlit vacation.  While you still may have the time, put aside 10 minutes to make a DIY paperweight with your collected memories!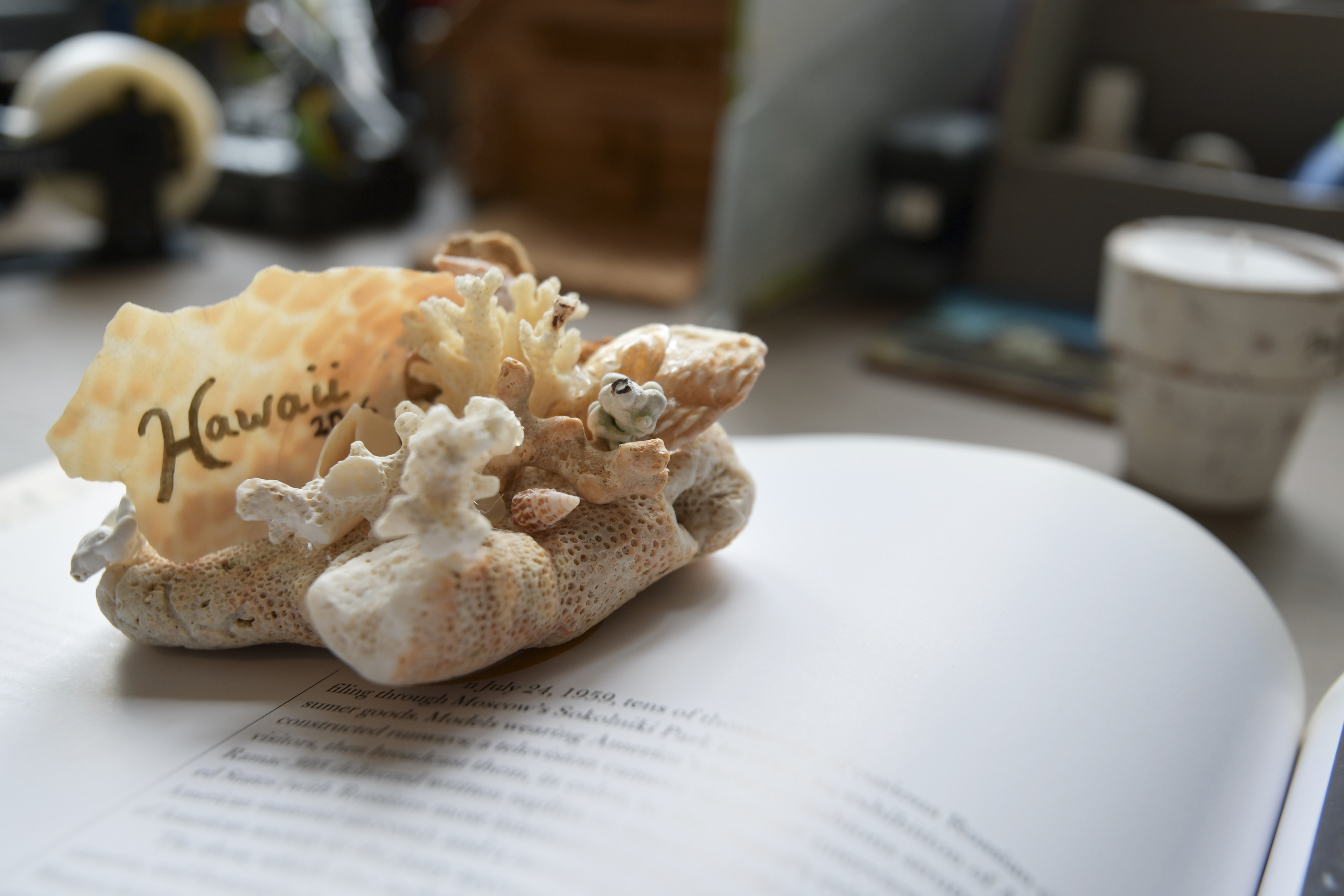 I was inspired by my brother's Grand Canyon sculpture that he made with some rocks we gathered near there.  From my vacation spot this summer, I picked up several shells with hopes of making a paperweight that can hold the hundreds of pages of my textbooks :).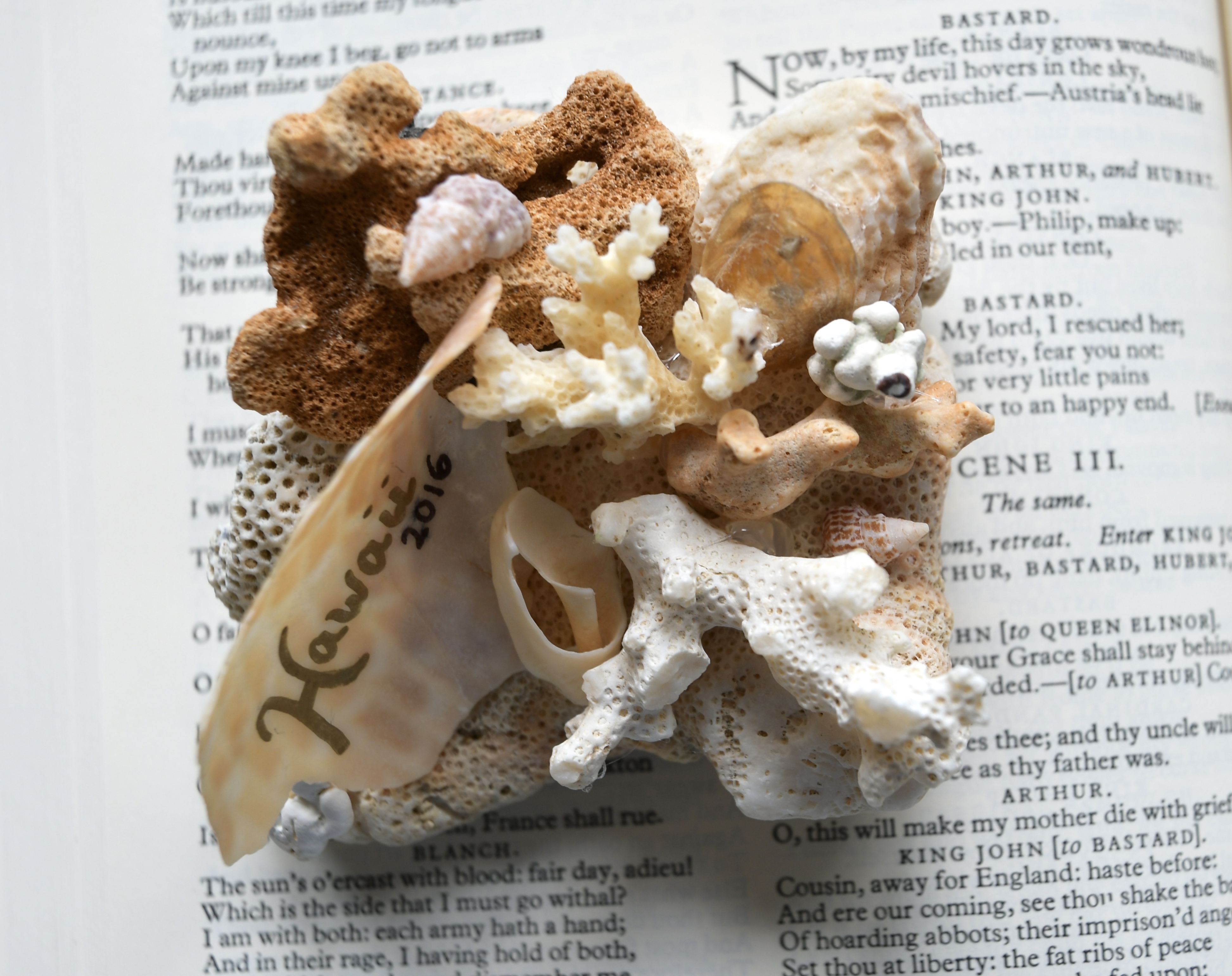 Basic structures you need:
1 large flat rock
at least 1 shell, or part of shell
some corals
Instructions:
Really play around with the composition of the shells to choose.  First, you'll need to decide which shells you want to use, and how to position each one.  Use the inner part of a shell as a plaque.
Once you like the position of everything, take a picture at multiple angles before you hot glue gun them.
Before sticking your "plaque" write the vacation place in the inner part of the shell along with the year you went with a sharpie or permanent marker.