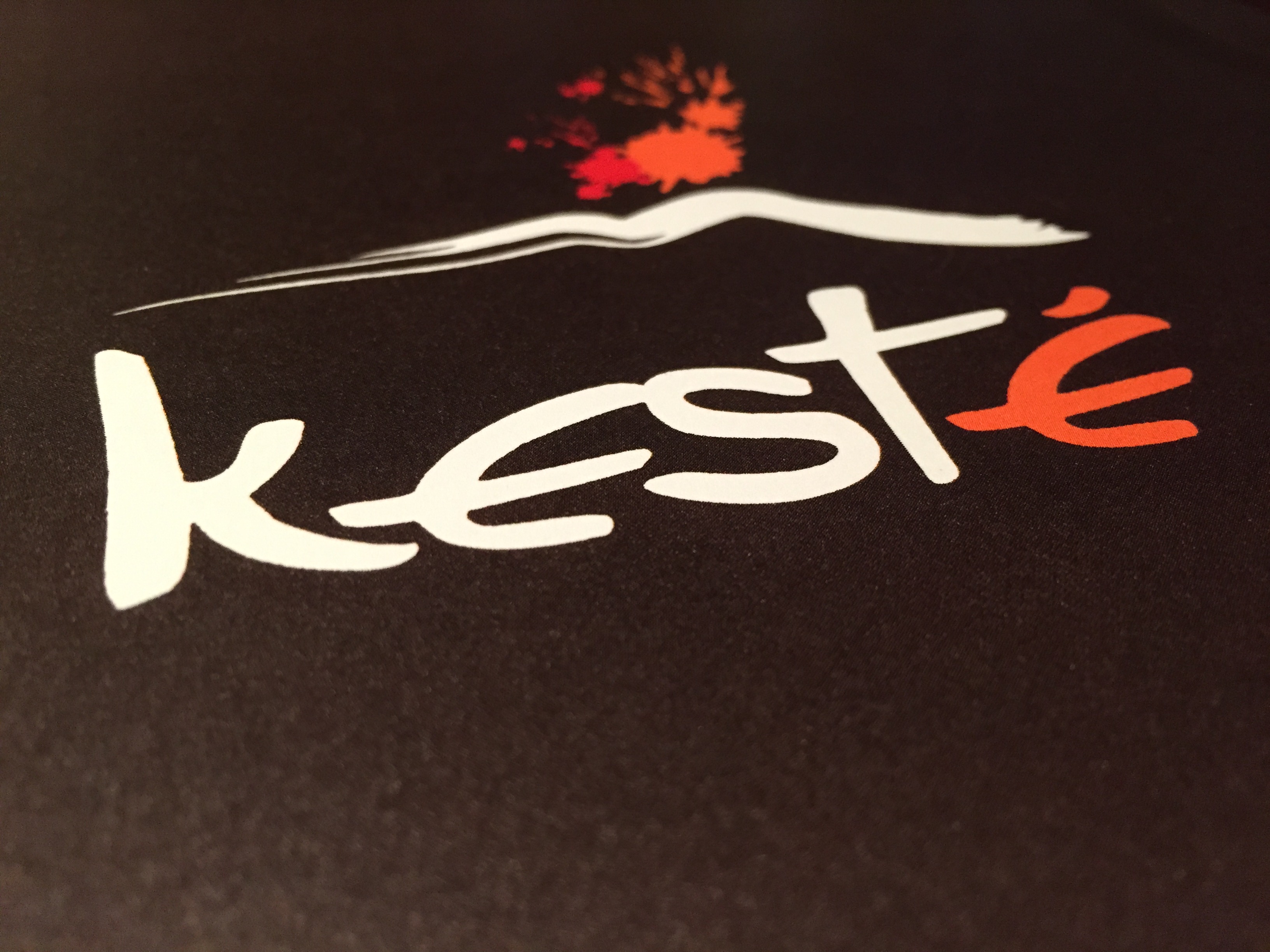 Finding gluten free pizza is a challenge, but finding delicious gluten free pizza is even more of one.  Luckily, I've found a place that will satisfy everyone's needs!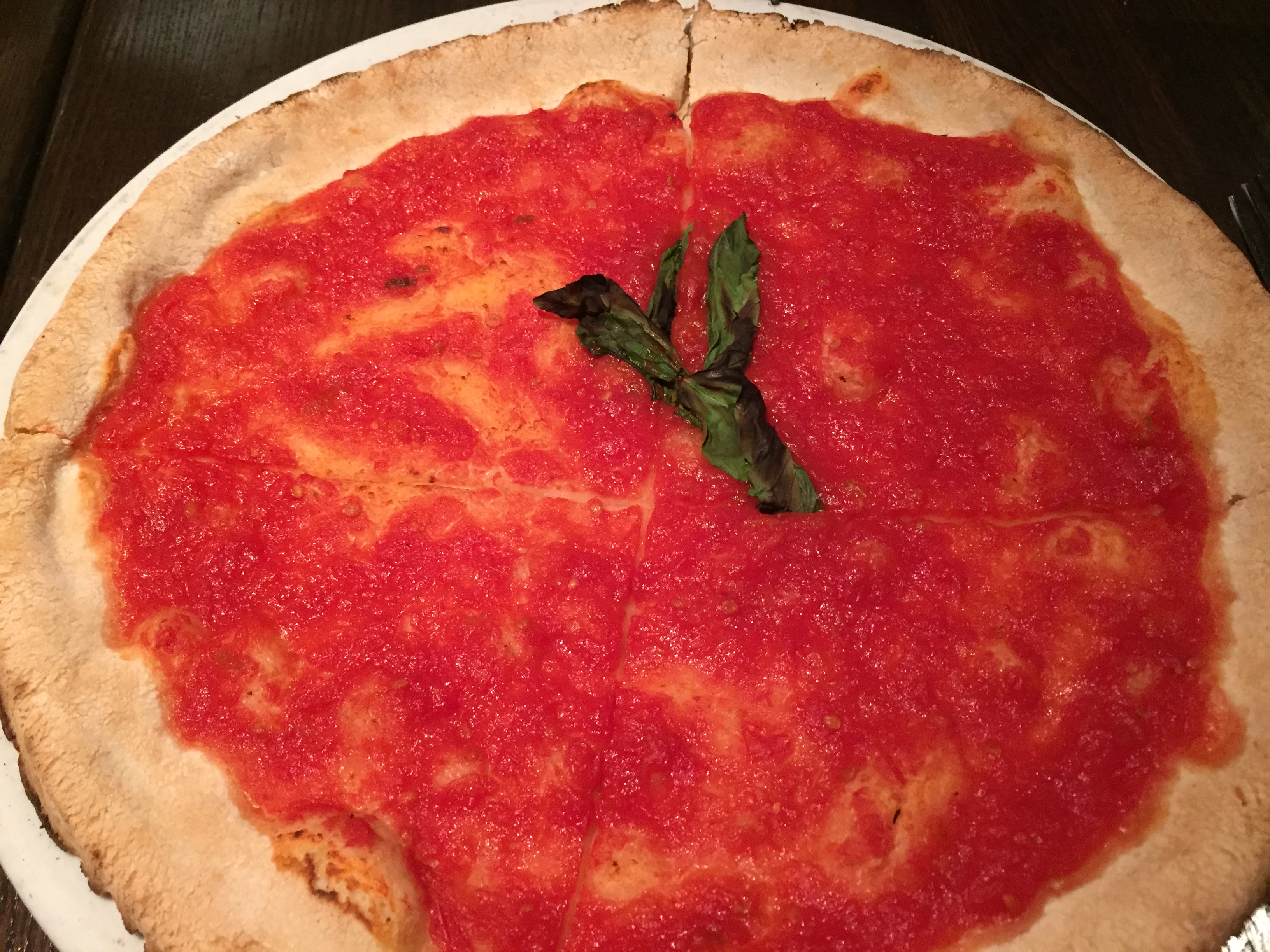 Kesté is a quaint pizzeria located on the charming Bleecker Street in nyc.  They offer so many delicious foods.  But first, the amazing gluten free, neapolitan, and wood fired pizza.  Unlike many places, Kesté does not have any milk powder in the pizza dough, so for people that have sensitivity, you don't have to worry!  I ordered a gluten and dairy free marinara pizza, and immediately fell in love.  It had a crunchy and slightly smoked crust caused by the wood fire oven, and the rest had a chewy consistency just like neapolitan pizza.  It was topped with fresh (dairy free) tomato sauce.  Mmmm.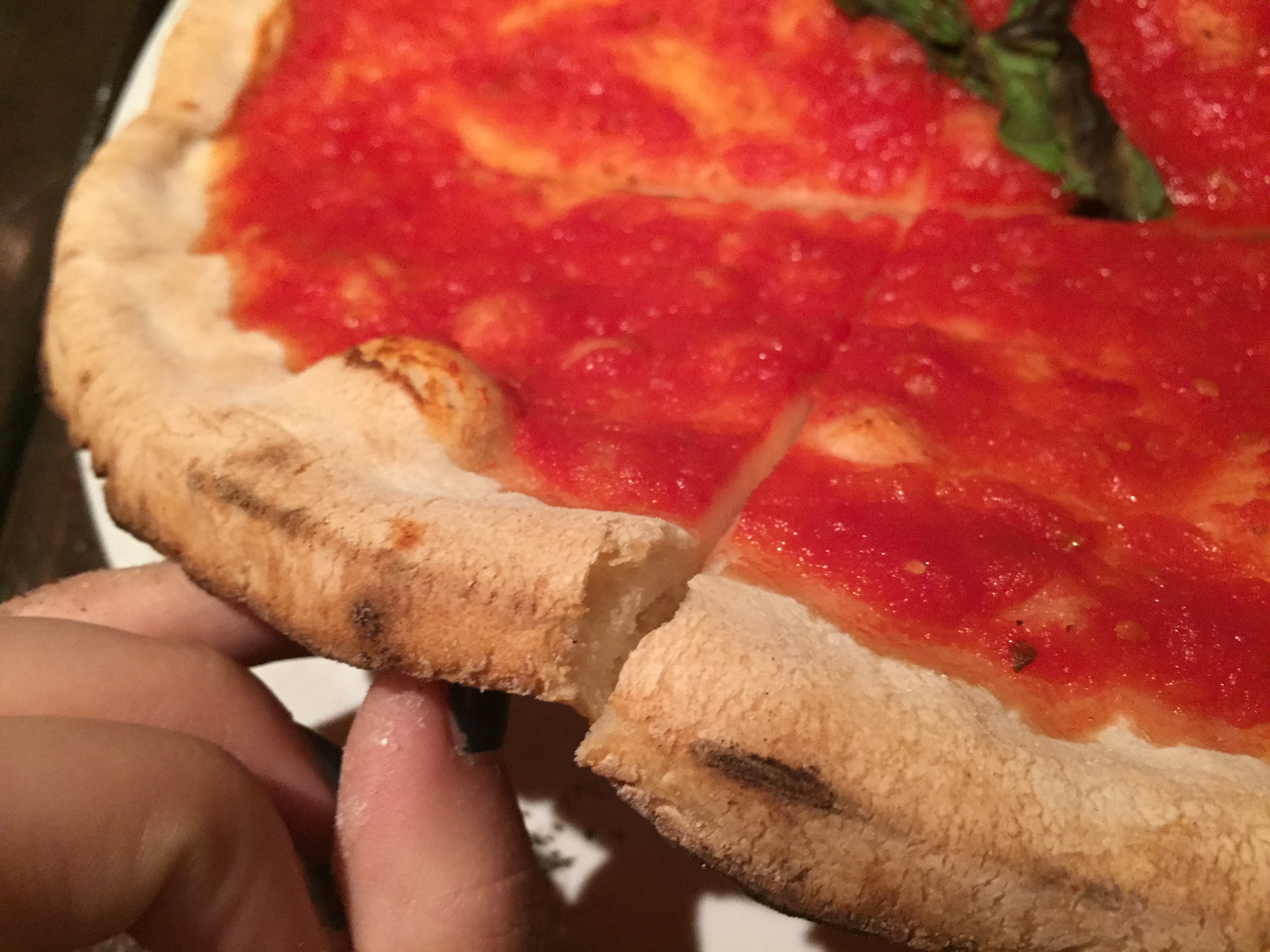 The dough itself had hints of rice and potato making it super tasty.  After asking the staff what flours they use, they responded that they use Caputo's Fiore Glut flour.  Also, if you don't have the time to sit down and enjoy the pizza, just simply ask to purchase  some pizza dough, and you can bake it at home!  Kesté offers 15 types of gluten free pizza like Capricciosa, Pistachio e Salsiccia, and more. Check out their menu for more!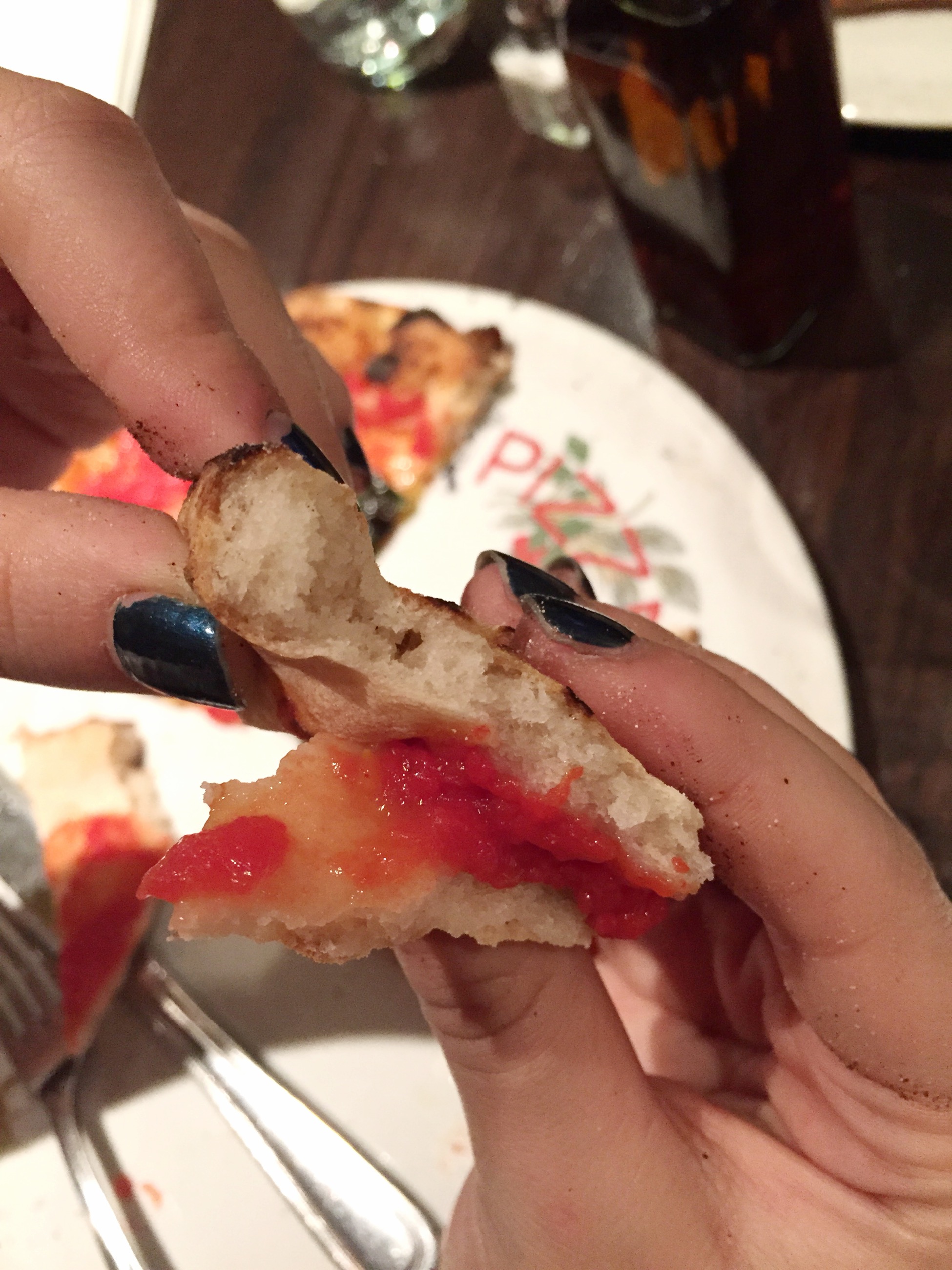 If you're worried about bringing your non gf friends to such a place, DO NOT WORRY!  Kesté was only voted best Margherita pizza in nyc by Time Out.  My Italian family enjoyed the pizza so much, that they claimed it was better than in Italy.  My brother even ate two whole pies!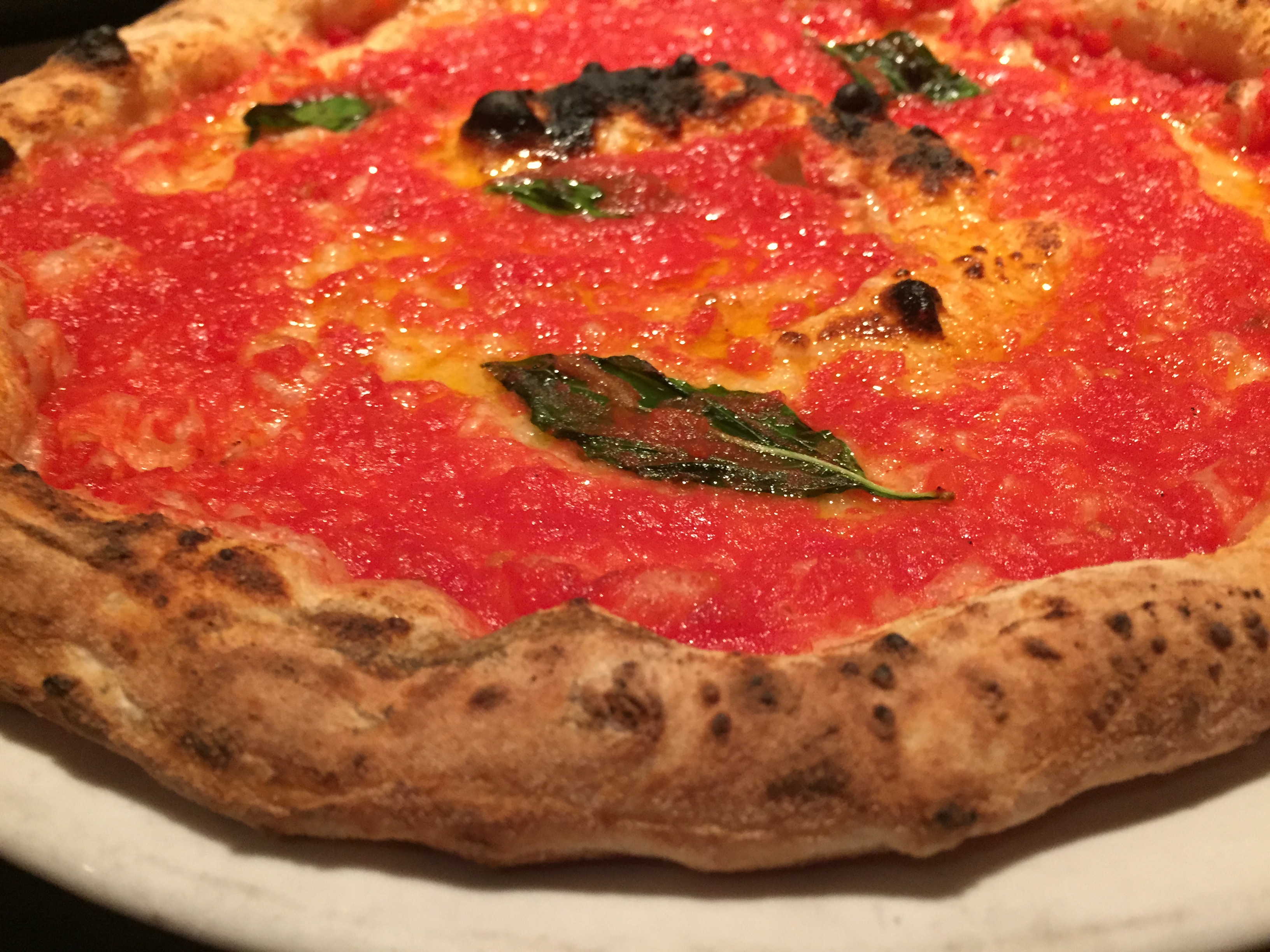 There's really only one way for you to try the magnificence of Kesté, so visit it and eat up!