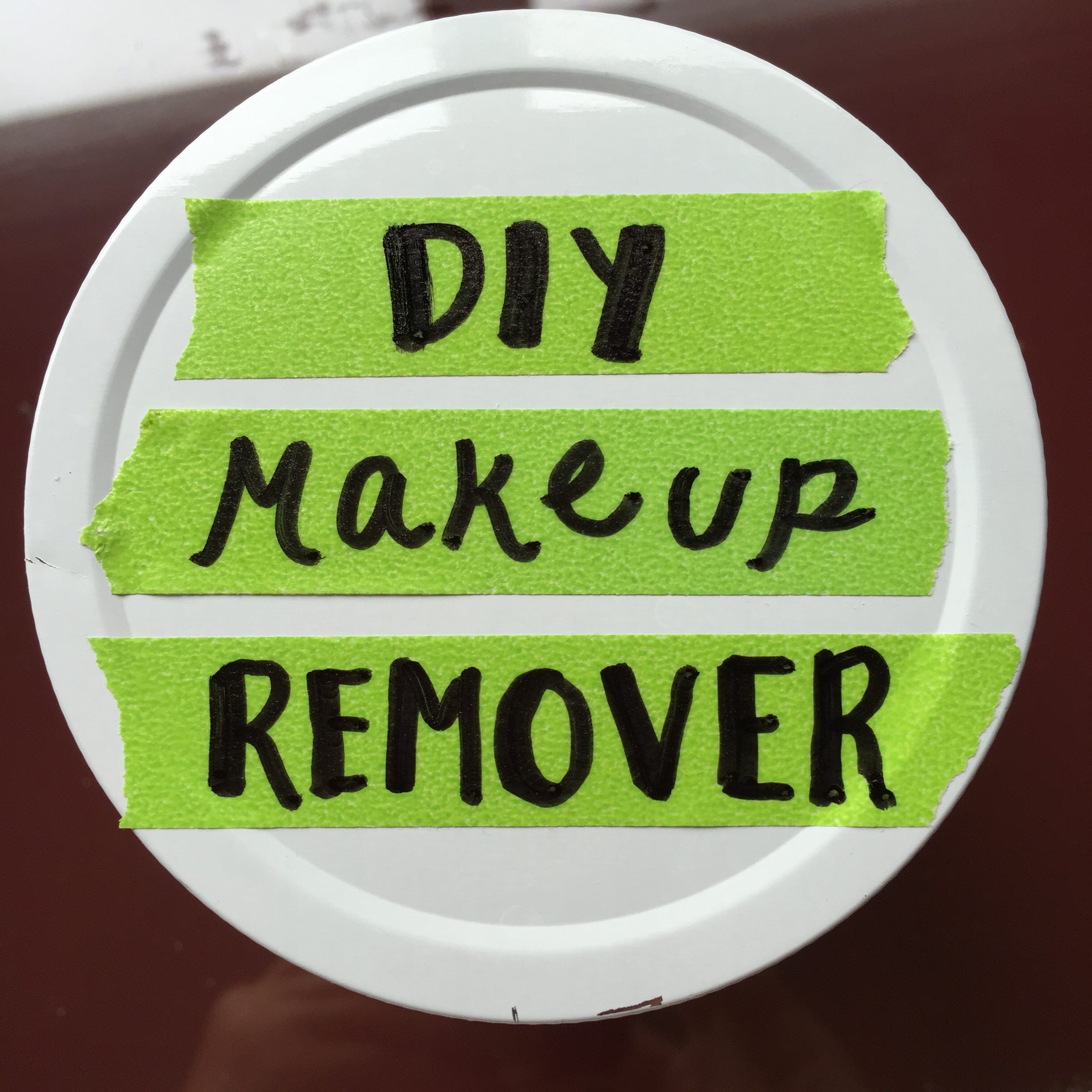 For those of us who haven't gotten the chance to give our mother anything but a card, it is never late to gift your mother with dose of health!  And, easy thing is, you probably already have these ingredients in your home. Today, I made a homemade makeup remover that will ensure everyone's skin is nice and glowy!
The truth is: makeup removers aren't as simple as you think they are.  Take the trusted brand L'oreal for example – they advertise themselves as the "skin experts".  Meanwhile, when you take a look at the ingredients you'll notice that you'll have problems pronouncing some ingredients.
Water, Hexylene Glycol, Disodium Cocamphodiacetate, Dipotassium Phosphate, Imidazolidinyl Urea, Methylparaben, Sodium Laureth Sulfate, Magnesium Laureth Sulfate, Sodium Laureth 8 Sulfate, Magnesium Laureth 8 Sulfate, Sodium Oleth Sulfate, Magnesium Oleth Sulfate, Potassium Phosphate, Allantoin (Comfrey Root), Disodium EDTA, Sodium Benzoate, Fragrance
Some concerning ingredients are:
Methylparaben – This paraben can be an endocrine disruptor.  The endocrine system is several glands that make hormones which controls metabolism, growth, tissue function, sleep, and more.
Sodium Laureth Sulfate – A cheap ingredient that companies use to make their product foam.  It can be extremely irritating, as it denatures skin proteins, making one's skin dry.  It is also found in fabric glue!  Since our skin is permeable, SLES also gets into our body system, it can get our organs toxic.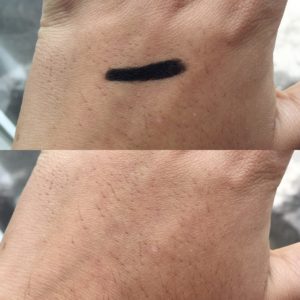 Luckily, you don't have to worry about those strange ingredients!  This makeup remover is only two ingredients, and works even better than the store bought type.  It doesn't strip you of any moisture, and it leaves your face feeling softer and healthier than before.  Let's take a look at the ingredients:
Witch hazel, organic coconut oil, (optional – frankincense essential oil)
Witch hazel is an astringent, and therefore minimizes the appearance of pores.  It also can reduce the inflammation of a blemish.  Coconut oil heals the skin with it's antioxidants, and it's antibacterial properties balance out anything that may cause skin irritations.  Plus, it has Omega 3!  If you decide to use the frankincense essential oil, it is wonderful for reducing acne, the appearance of large pores, and has anti-aging properties.
Your mom will surely enjoy the product (especially since it's made by you, from scratch), and appreciate being one step closer to non toxic living!
It's up to you to decide – chemical filled makeup remover or a natural, two ingredient makeup remover?

DIY 2 Ingredient Makeup Remover
Ingredients
¼ cup + 2 tbsp tbsp witch hazel
¼ cup coconut oil
Optional
1-3 drops frankincense oil
Instructions
Mix all ingredients together in a mason jar.