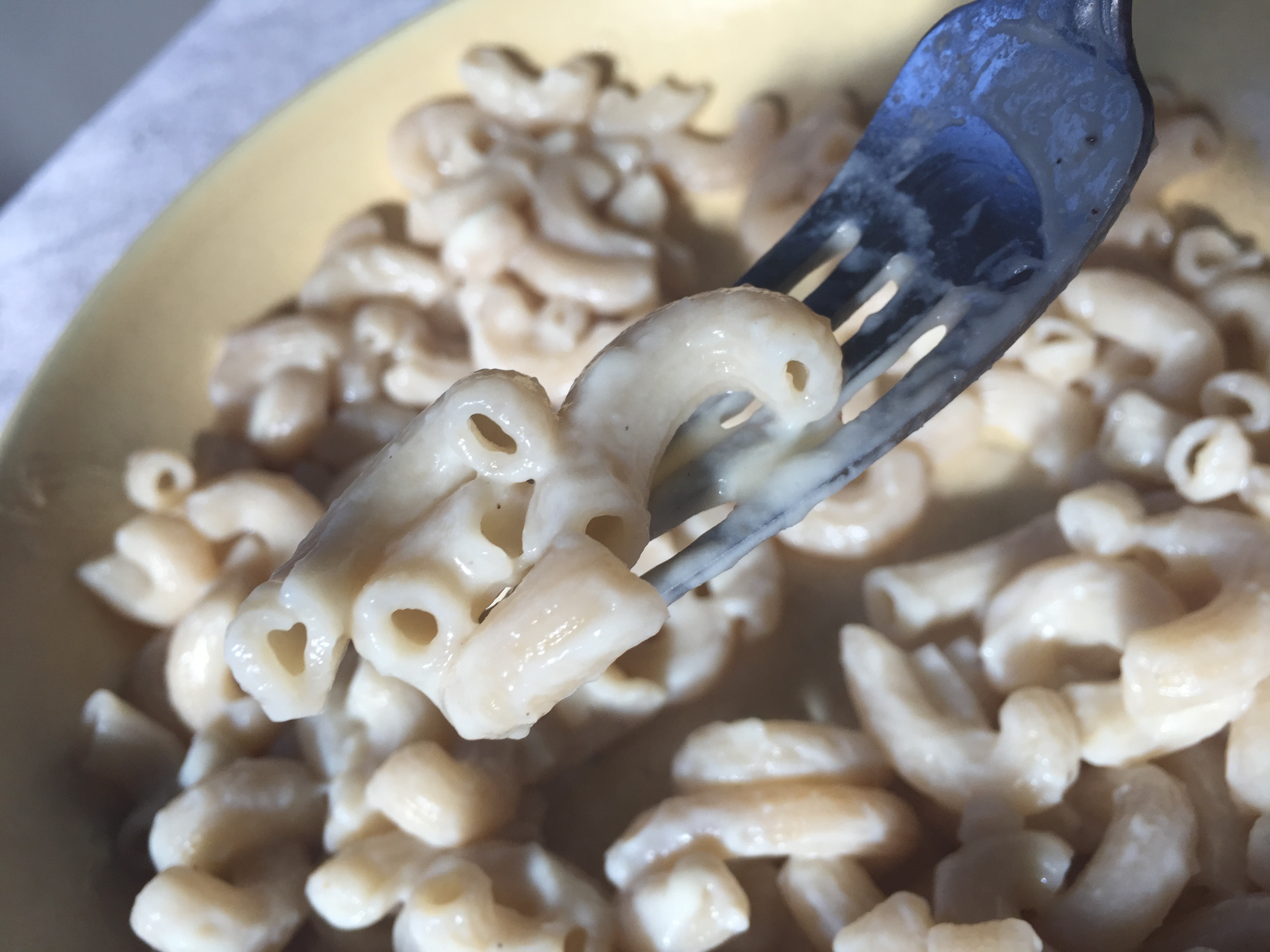 Is dairy free Alfredo sauce even possible?  I am glad to tell you yes!  Creamy, delicious Alfredo sauce is at your finger tips – plus it's super easy and nutritious.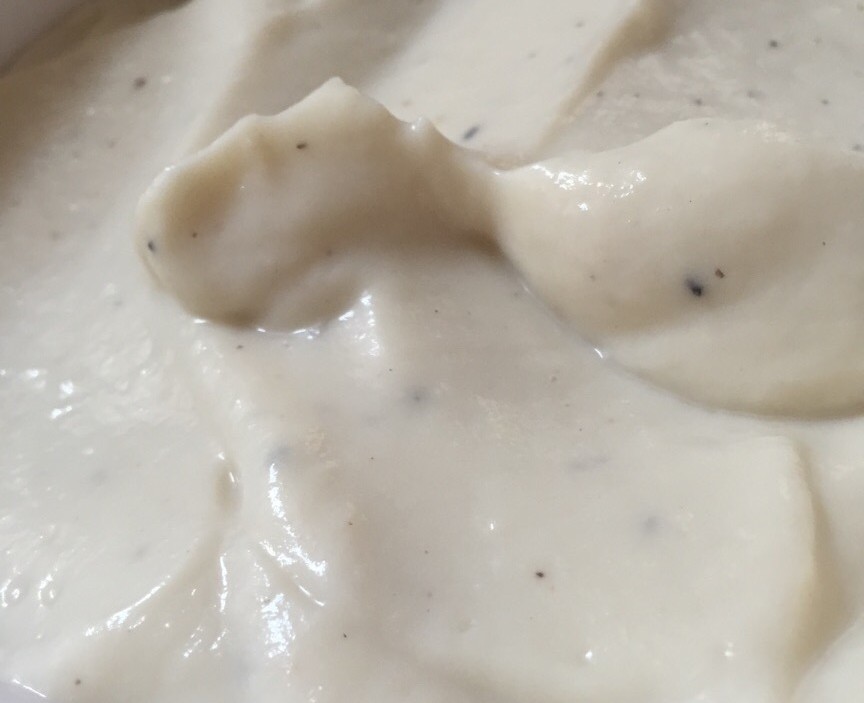 With only 7 ingredients, you can eat freely and feel great.  The secret: cauliflower.  As strange as it sounds, it turns out great for alfredo sauce.  For anyone who simply does not like cauliflower, like me, it's a great recipe because you don't taste the cauliflower – just deliciousness.  Trust me.  Cauliflower also happens to be rich in Omega 3, biotin, vitamin C, and protein.   I used soy milk which really helped the mixture become thick and creamy, and the lemon juice makes the sauce taste like there's actual cheese.   Also, Italians add a delicate touch of nutmeg to their Alfredo sauce which tastes super good.  This recipe is super easy, and can even be done "ad occhio" or by eye.  It's fun to customize – add nutritional yeast, pepper, etc.  Typically, Alfredo sauce is paired with tagliatelle, but why not put some with macaroni?  I love this gluten free macaroni the most!  This Alfredo sauce with this macaroni make an awesome combination good for children and adults (with all the nutrition too)!

DF Gourmet Alfredo Macaroni and Cheese
Cuisine:
Italian, Gluten free, Soy free, Nut free, Dairy free
Prep time:
Cook time:
Total time:
Ingredients
2 cups chopped cauliflower (boiled in very little water) *
1½ cups soy milk
1 tablespoon lemon juice
2 cloves of garlic
2 teaspoons canola olive oil blend
a lot of pepper
salt to taste
a dash of nutmeg
Optional
Instructions
Cook the minced garlic with oil until the garlic is golden.
Add the soy milk and bring it to a boil.
Add cauliflower, salt, and pepper. Cook until cauliflower is soft, about 7-8 minutes.
Place everything into a blender and blend. Add the lemon juice and blend again.
Cook your macaroni according to the directions and pour some alfredo sauce with it!
Notes
* save the liquid left over if the sauce is too thick. This recipe was inspired by Simple Vegan Blog's Vegan Pasta Alfredo