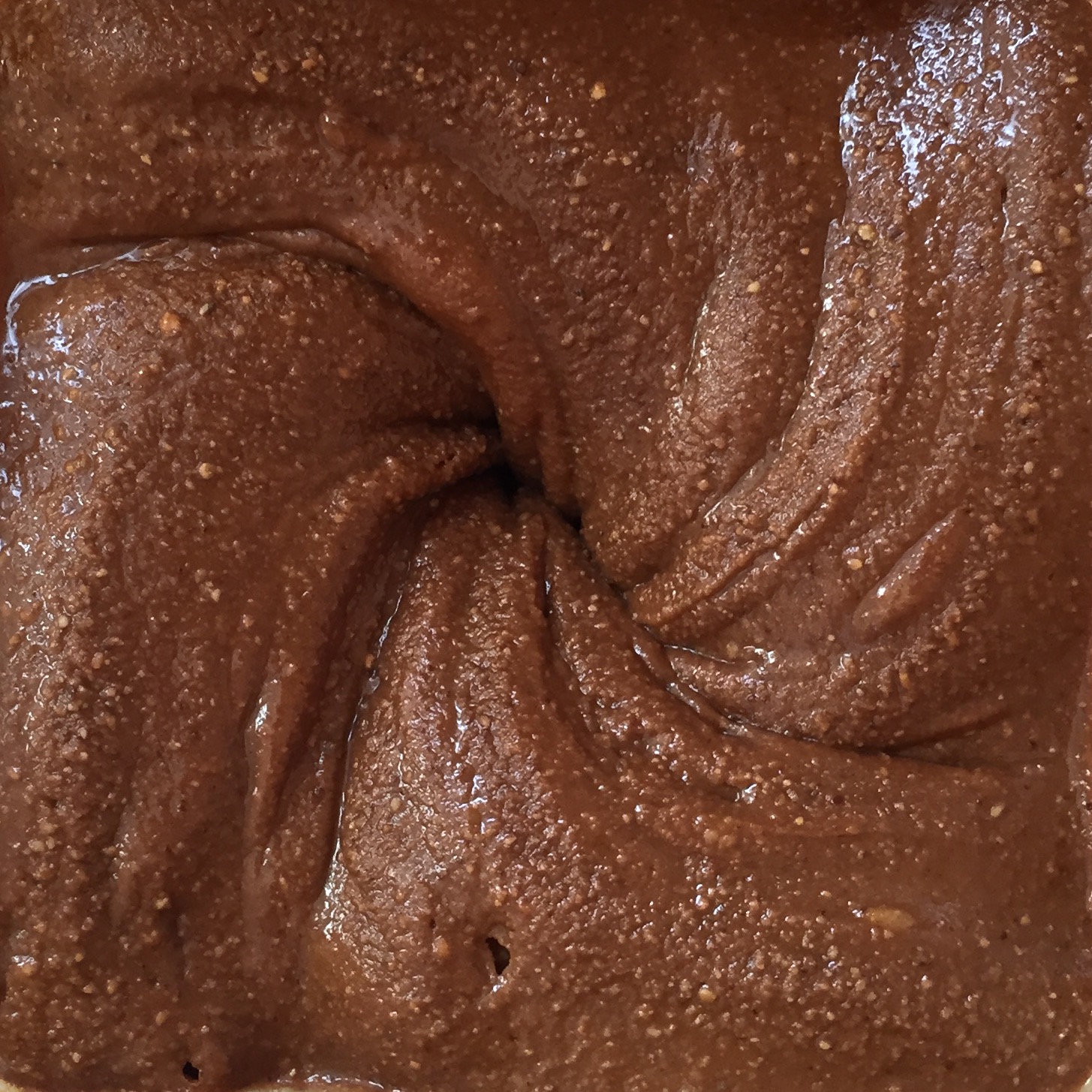 Nutella is one of the hardest things to separate yourself from when you become dairy free.  But the more you separate yourself from it, the more you realize how unhealthy it is for you.  It's essentially a frosting – but possibly worse.  Nutella has an astounding 21g sugar, while Betty Crocker's Rich and Creamy White Frosting has 19g.
Frosting has less sugar than the Nutella?
As crazy as it sounds, yes.
To add on top of it, instead of hazelnuts or cocoa powder being the prime ingredient, sugar is. Then comes palm oil, and finally, hazelnuts and cocoa powder.  Then we hit another stump. There's milk, soy lecithin, and vanillin, an artificial flavor.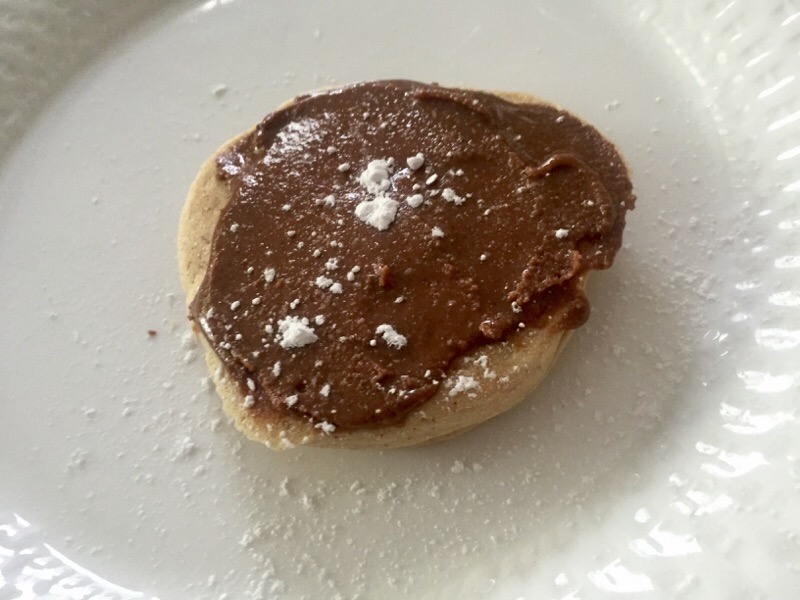 Luckily, we have hope.  You can make your own nutella.
Worried about time?  Don't be!  This recipe takes no longer than 5 minutes!  Plus, it's delicious!
This recipe is creamy, delicate, and extremely tasty.  Ready to try it?

Nutella
Cuisine:
Gluten free, Dairy free, Soy free
Ingredients
3½ cups roasted hazelnuts
6 tbsp melted dark chocolate chips*
Optional
2 tbsp maple syrup
1 tsp vanilla extract
cinnamon
salt
Instructions
Blend hazelnuts in a powerful food processor until it starts to produce oil.
Melt chocolate, and add to the hazelnuts. Blend.
Spread onto anything you wish!
Notes
*Depending on how dark your chocolate is, you might want to add some sweetener such as maple syrup. Also, make sure to check that there is no soy lechitin or milk powder in the chocolate.