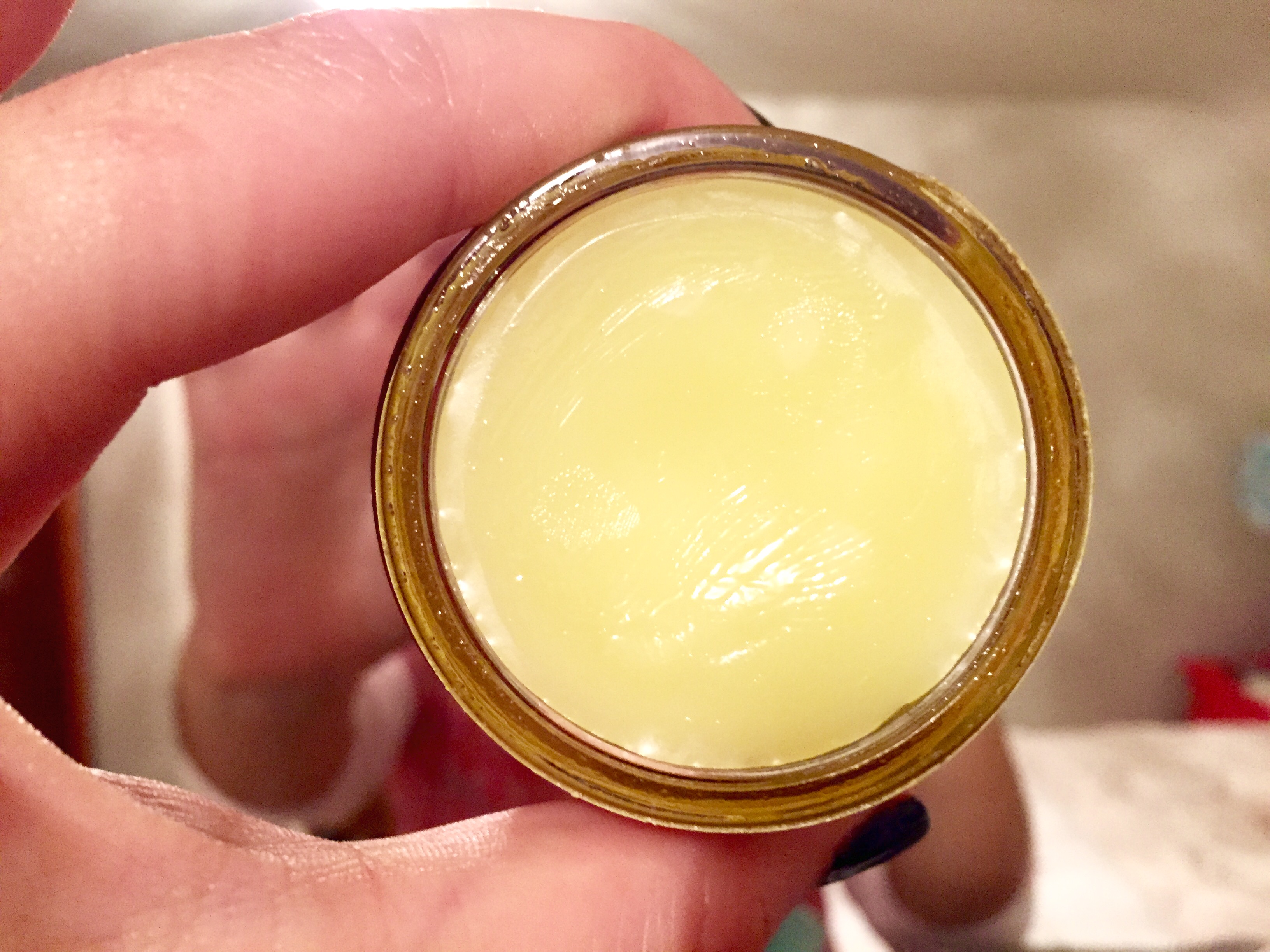 I've been on the hunt for a beauty product that will do just about everything – and I've made it.  All you need is 4 ingredients for this amazing balm!  It's made out of olive oil, argan oil, coconut oil, and beeswax and can do so much more!  If you don't have any of the oils, simply replace it with another.  Since this product does not contain water, it lasts a long time.  Also, you can customize this balm anyway you want by just adding essential oils and playing around with the oils.  Maybe replace an oil with rosehip oil to plump the skin, or add a few drops of lavender oil to help  eczema.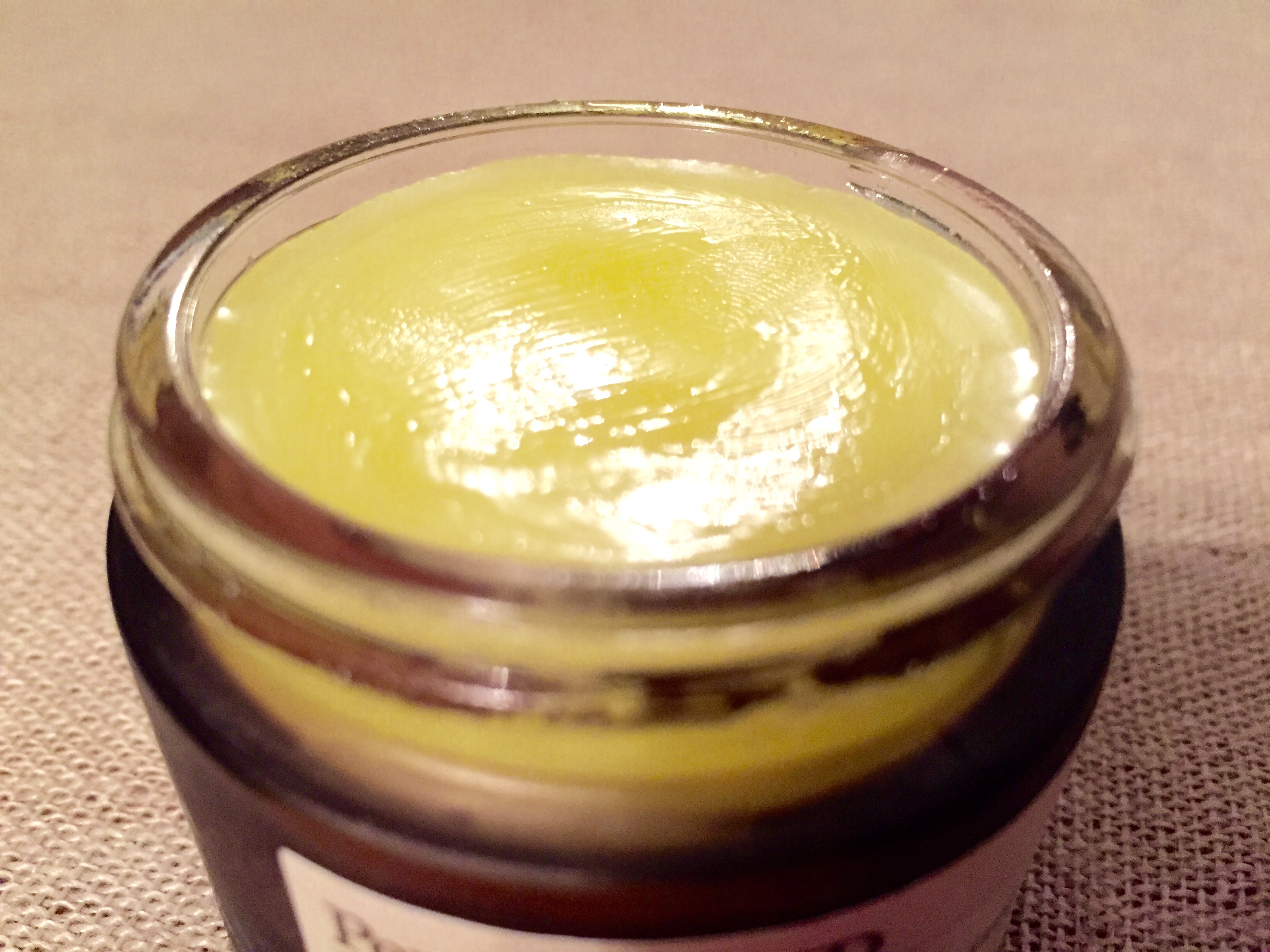 These are the ways I use it:
A swipe on the lips for lip balm
Smooth on face for an instant moisturizer
Rub hands together and comb through your hair with fingers for shiny hair
Shower gel: spread on skin before shower for soft skin
Hand cream
I put the balm in a small jar, and carry it everywhere!

The Everything Balm
Recipe type:
Beauty product - balm
Ingredients
1 tbsp argan oil
1 tbsp coconut oil
2 tbsp olive oil
½ tbsp beeswax
Options
Instructions
Blend oils in a heat proof bowl.
Place the bowl on top of a pot of warm water and stir oils until they're warm.
Remove the bowl from the pot of warm water, and stir in the beeswax until it dissolves.
Pour the mixture into a small jar and let it cool.